"Now Offering Veterinary Virtual Care from the Comfort of Your Own Home"
We Offer Telehealth Consultations
Our mission at San Francisco Veterinary Housecalls = SFVH is to understand your pet needs and provide accurate guidance and advice. We can help you with numerous concerns, from puppy and kitten advice, to all medical issues, and to end of life discussions. We can also assist with determining the urgency of a situation and deciding whether your pet requires immediate care or whether you can wait to see to schedule an appointment or housecall with your veterinarian or alternatively provide some management at home.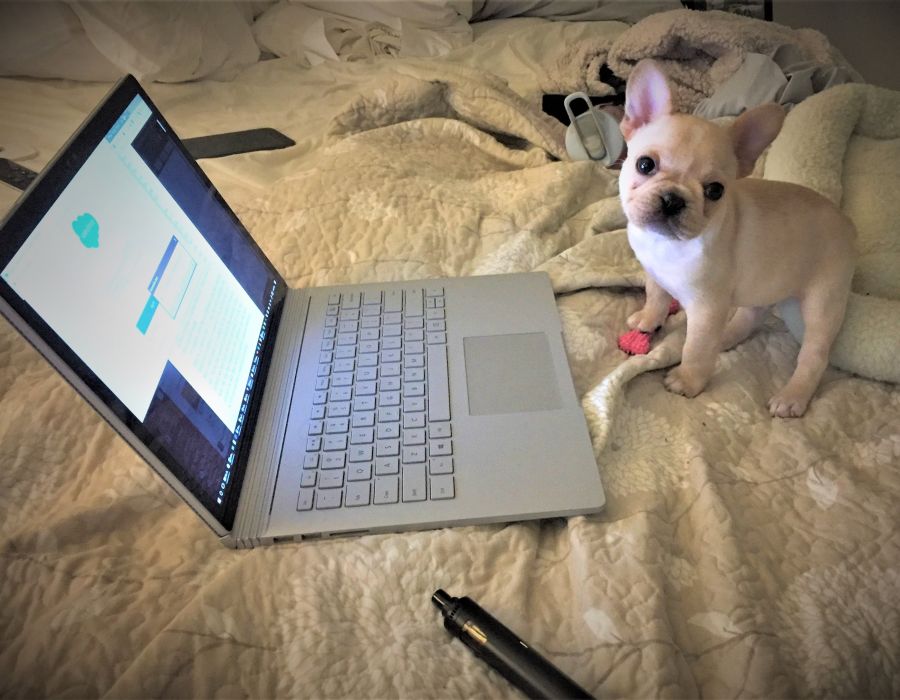 "Meet with Dr. Lum via Message, Phone, or Video"
About San Francisco Veterinary Housecalls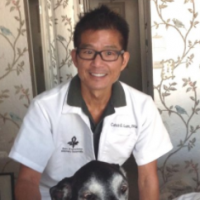 Exclusive veterinary home care for cats and dogs, from nest to rest.

Providing personalized, detailed, and compassionate medical care and consultations for your loved ones, in the comfort, convenience, and stress-free environment of your home.

And now offering a new Telehealth consulting option.
Book a Consultation
Book a one-one-session via video, phone, and message with your Veterinarian to handle your needs. 10% of this charge may be credited back towards a housecall, if seen for the same issue, and within 2 weeks of this consult, and if within Covid-19 precaution parameters..
How Our Platform Works
It's extremely easy to use our consulting platform. Follow the simple steps below!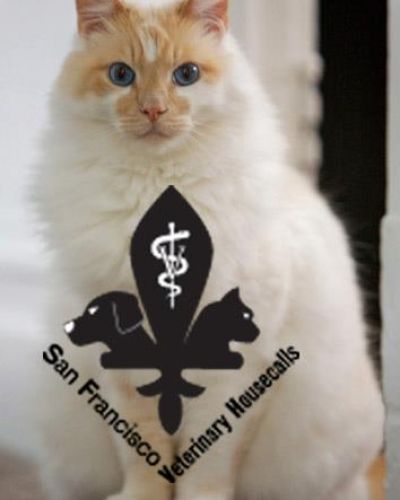 Sign-Up
Get started with our platform by clicking the 'Register' button in the top right corner. There is no fee to sign-up!
Schedule Appointment
Once in the application, select your preferred communication channel (video, phone, or message) and select an available time slot.... For MESSAGES, a time slot is not needed and our experts typically respond in 24 - 72 hours; so a Phone or Video Appointment is generally quicker.
Communicate with your Expert
Our unique communication system provides a high quality video chat with an expert within the browser on your phone or desktop, no app install required! If you don`t have camera, our experts will call you on the phone!